---
We control and assess the quality of your electronic boards dedicated to demanding markets. The acceptance criteria and applicable standards depend on the aimed application:
ECSS-Q-ST-70-08C/38C: legacy space (sciences, observation, defense, telecom)
IPC-A-610, classe 3: new space (IoT constellations, aeronautics, railway, naval, energy
ELEMCA is recognized as Category A laboratory and recommended by ESA for these ECSS-compliance verifications. PDF list "ESA recommended microsectioning facilities"
Our inspections and controls rely on every constitutive elements of your electronic assemblies: solder joints, printed circuit, components, connectors, varnish.
The protocol of IPC standard is based on 2 steps, as ECSS has an extra step (destructive: optical microscopy on microsection):
External visual inspection (IPC + ECSS)


Compliance vs IPC criteria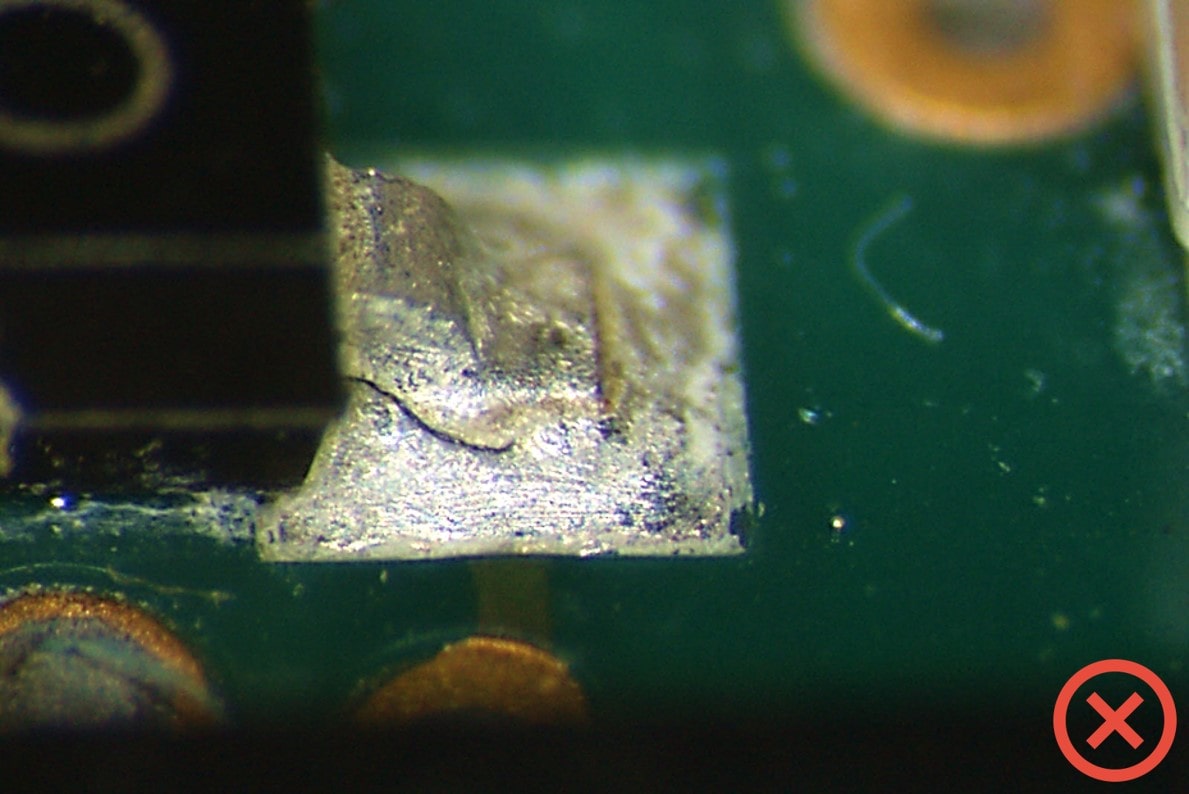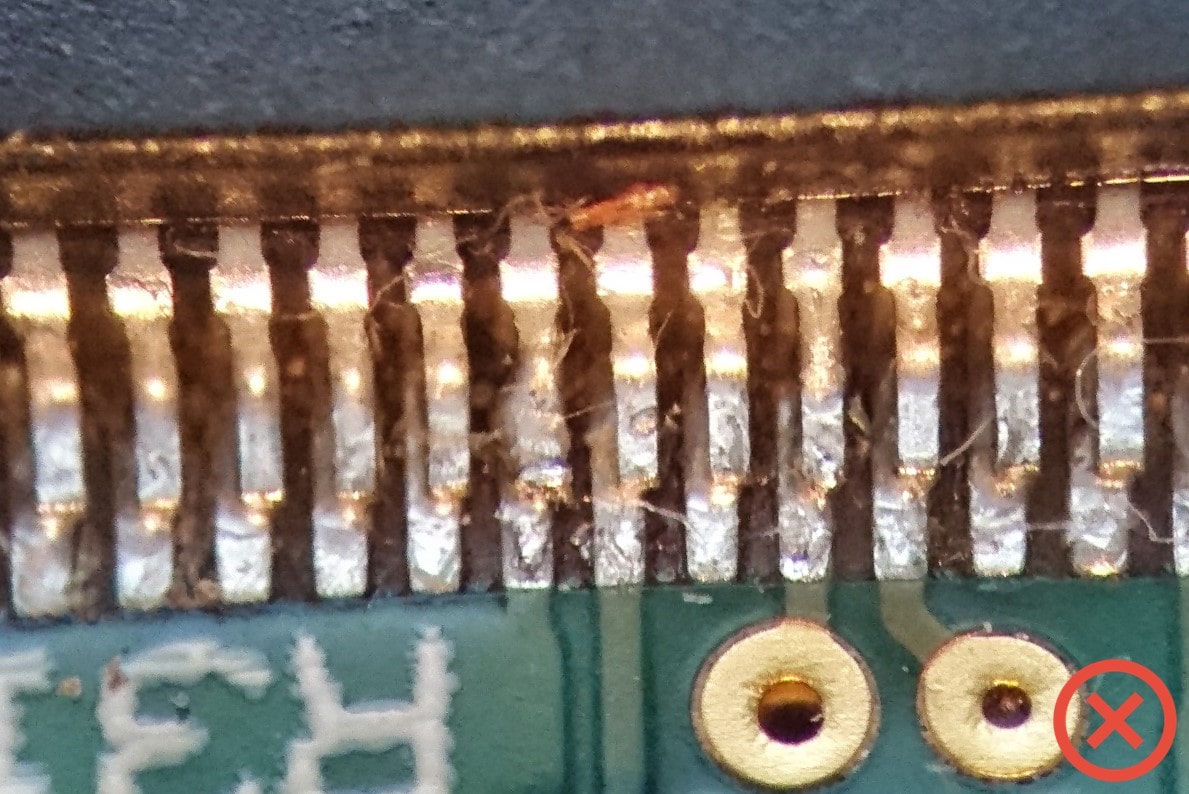 Crack in the solder joint
Bad alignment + cleanliness issue
---
---
---
X-ray Radiography (IPC + ECSS)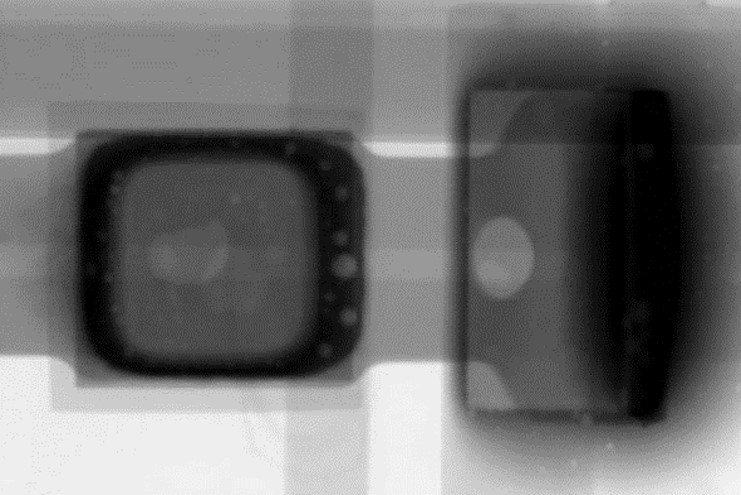 Filling of Through-Hole Vias
---
---
---
Microsection + optical inspection (ECSS or IPC option)


Compliance vs ECSS criteria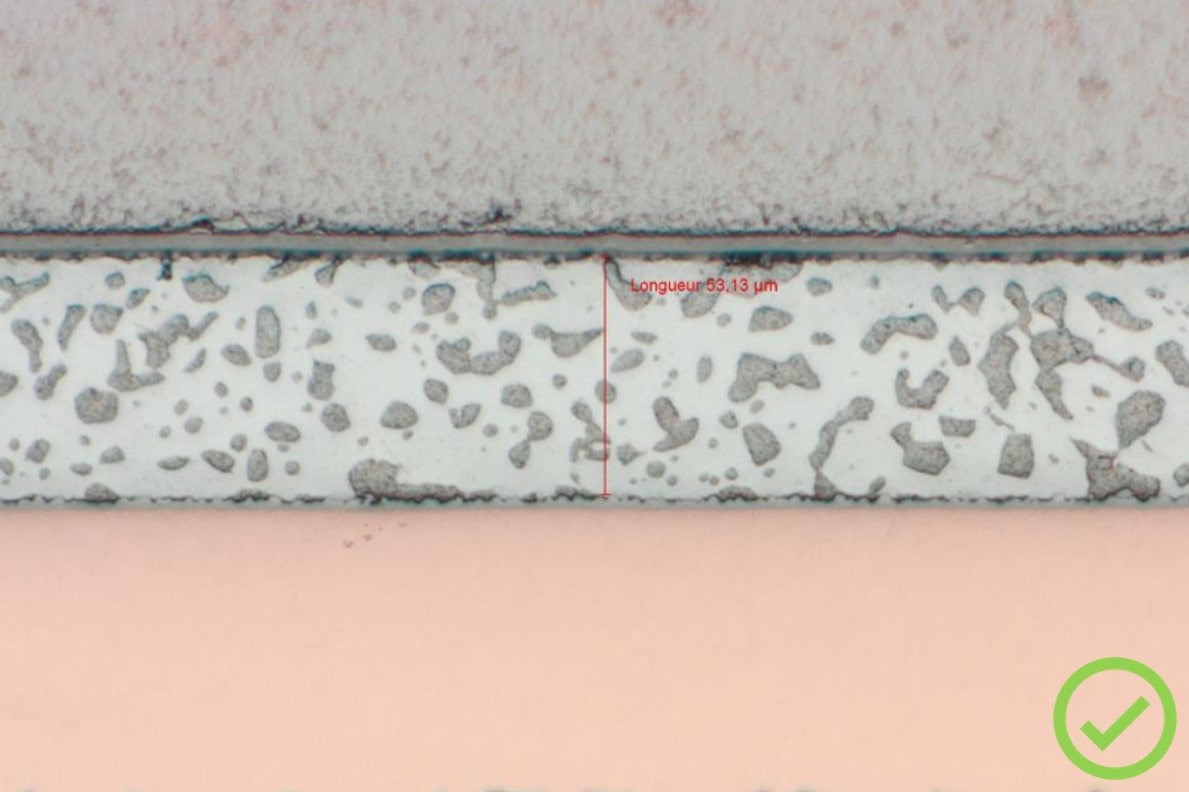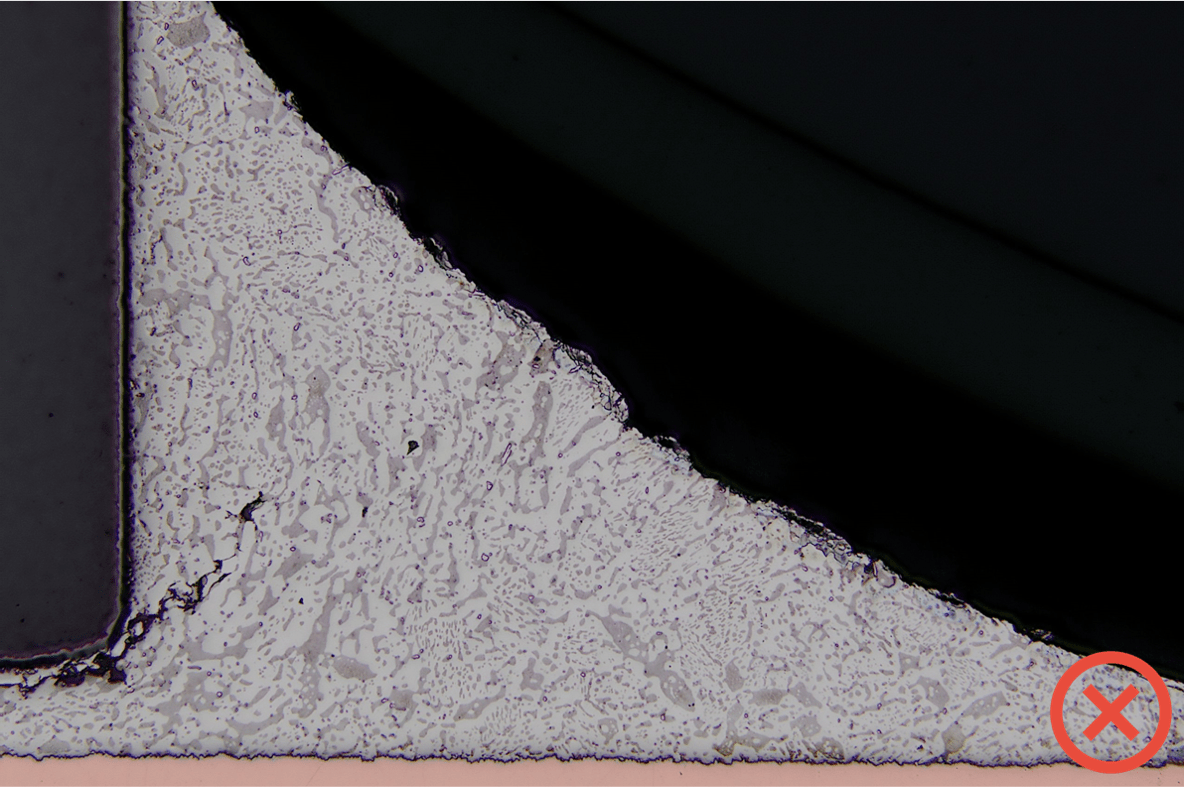 Solder joint thickness, stand-off and homogeneity
Insufficient heel fillet height
Crack in the solder joint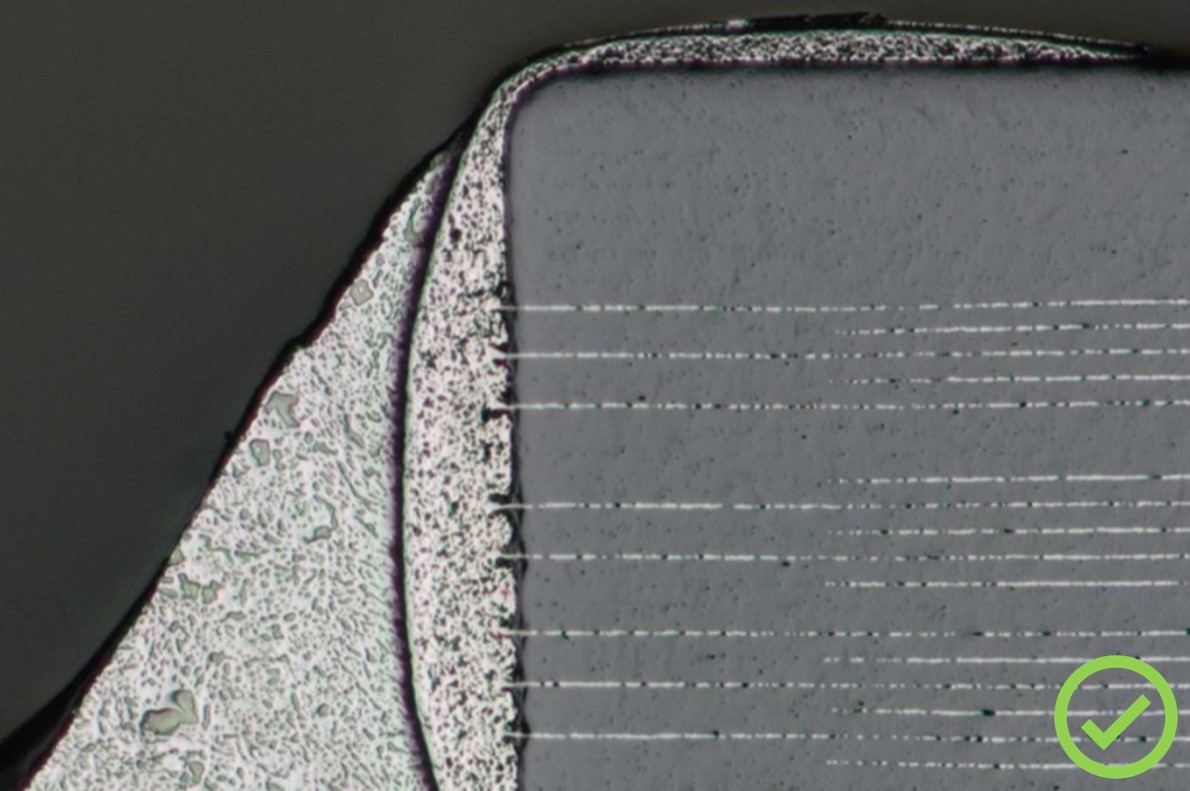 PCB : no delamination / crack
Component: no micro-crack
---
---
---
Complementary ELEMCA services
Bare circuit board : IPC-A-600
---
Do you want a detailed presentation of our Lab services or consult us on a specific need ?