---
ELEMCA ID at a glance
ELEMCA is an independent laboratory, privately held. We provide testing, analysis and expertise services for our industrial customers : aerospace, defense, ground transportation (rail, automotive), energy (O&G, nuclear), semiconductor manufacturing & additive manufacturing. Our teams are divided between two neighboring sites : a shared laboratory within the CNES (Toulouse) and a mixed site (laboratory & administrative premises) in Ramonville Saint-Agne.
---
In 2003
Following his thesis held at the CNES in Toulouse, Xavier Lafontan (current Chairman) launched our company, initially called NOVA MEMS, as we were mostly focused on the reliability evaluation of MEMS technologies (microsystems).
In 2015
To highlight the widen of our services, beyond MEMS testing, the company rebranded as "ELEMCA", the conjunction of the key technologies we address: Electronics and Mechanics.
Today
Hailed as a cutting-edge laboratory on analysis of EEE devices & ALM parts, the company keeps on innovating, to provide relevant service and expertise on your emerging technologies & markets : power electronics, New Space, Additive Manufacturing.
---
Innovation today for tomorrow expertise
ELEMCA is strongly involved in innovation, so our experts may develop and strengthen their skills on investigation techniques and their knowledge on manufacturing process and new technologies. 30% of our business is linked with internal or collaborative research programs. Thanks to this constant R&D commitment, we develop our expertise on 3 key fields:

Reliability of RoHS assemblies
Metallurgical aging of solder joints
Thermomechanical simulation on PCBA

Harmfulness of internal defects ALM
Digital simulation on meshed export after X-ray Computed Tomography

X-ray Computed Tomography metrology
Control of measurement uncertainties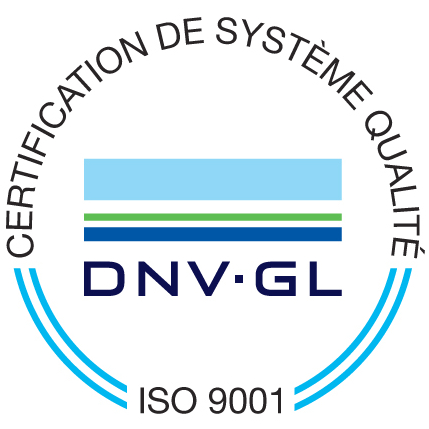 ELEMCA has been certified ISO 9001 in september 2019 by DNV-GL. The establishement of a  quality management system created in direct connection with the company's strategy has enabled a global performance improvment.
ELEMCA directs its priorities towards customer satisfaction but also towards each company's member through encouraging and support all initiatives which can contribute to the overall effectiveness of the quality system.
---
---
A multidisciplinary team
---
Members
within ELEMCA
---
Our Team:
7 engineers
5 technicians
3 admin / sales
---